How to have your dream-machine delivered:

---
Finding the perfect car at Perkins Motor Plex is easy thanks to our expansive inventory of high-quality vehicles and easy online filter function, but did you know that bringing your dream car home is even easier? We offer a vehicle delivery service so that you can have your next car brought directly to you without even setting foot in any of our dealership locations near Tennessee or Kentucky. We can deliver to all 50 states and have you behind the wheel and ready to go in no time!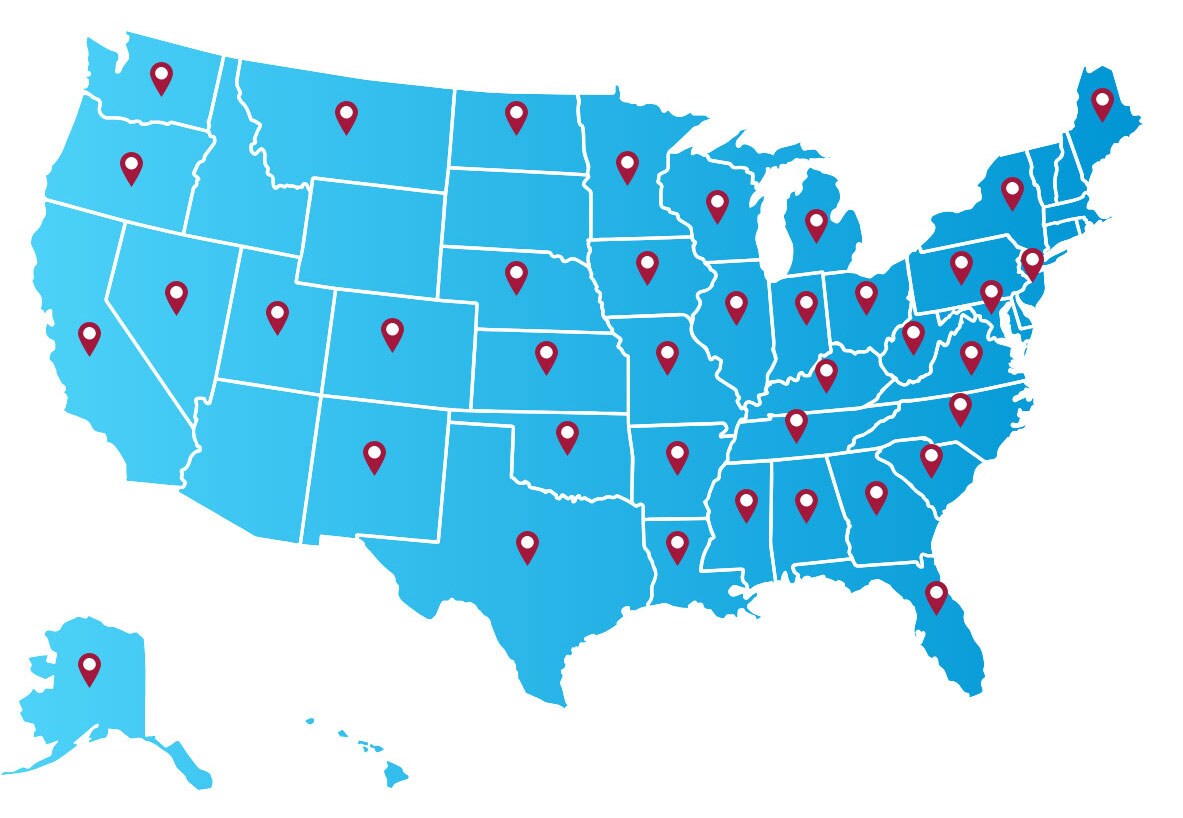 The first step is to pick out your favorite model from our diverse, robust inventory of top-notch cars, trucks, and SUVs for sale near Murray, KY. You can
browse our entire inventory online
and narrow your search to only show the vehicles that match your specific criteria. If you have any questions about any of the models you come across, our team of experts can provide answers so that you feel confident about making a purchase. We also offer answers to
frequently asked questions about PMP delivery
, from how it works to financing, delivery, vehicle trade-in and more.
 
First 100 miles are free and additional $2.00/ mile after that.
Once you find the perfect car, we can assist you with your purchase so that you can enjoy greater peace of mind going forward. With your purchase sorted out, the only thing left to do is have your car delivered. Whether you live in nearby Franklin, out in Nashville, TN, or somewhere else entirely, we can get your car to you! We can deliver your car to you as soon as the next day, and we'll even add a 30-day powertrain guarantee to give you some extra reassurance. The first 100 miles are free, and each additional mile costs only $2.00. So, it's easy to get your new ride on the road and headed your way. If you have any questions about our vehicle delivery service at our dealerships serving Jackson, TN, please feel free to get in touch with us!